Welcome to the Mount Washington Valley Bicycling Club!
Things you might like to know...
Volunteers
Pat Higgins is looking for a few more volunteers to help at the Tin Mountain Century Ride Rest Stop/Aid Station in Bretton Woods on Saturday, July 29.
Help is needed between 7 and noon to help prepare food, greet the riders, and cheer them on.
If you can help for a few hours or all morning, please contact Pat at volunteer@mwvbicyclingclub.org.
The MWVBC now has a "For Sale" page on this website.
The page is for posting member's bicycling-related items they would like to sell. Send a concise item description and photos to: forsale@mwvbicyclingclub.org

Have pictures from Club Rides or Events?
Send them to: photos@mwvbicyclingclub.org and you may get them posted on the Club website Photo Gallery Page or on the Club facebook page.

Always check the

CLUB CALENDAR for the latest on all Club rides and events.

Note: When the weather is not conducive to enjoyable cycling- rides are considered cancelled without notice. If the ride leader decides to cancel in advance of the day of the ride, a notice will usually be posted on the Club Calendar.​

Dues for 2017! -did you forget?
If you haven't paid your membership dues for 2017, now is the time! Membership Application and Waiver forms


Ride and Dine!
Takes place every other Monday evening. If interested in participating, get your name on the email list. Contact Barbara Gulino at valleyrideanddine@mwvbicyclingclub.org


Check out the upcoming events below.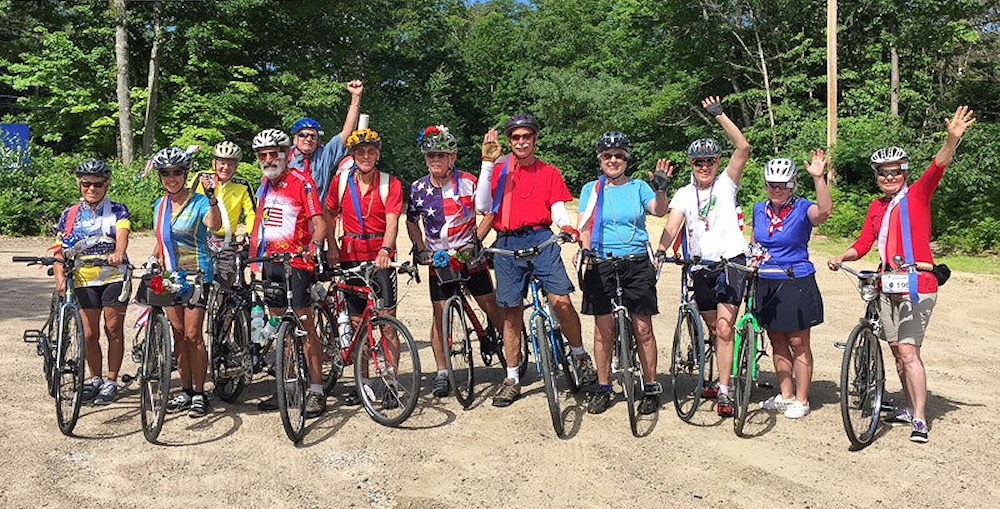 Date: Saturday, July 29, 2017
Time: 7:30 AM to 12 Noon
Location: Irving Gas Station, Route 302, Bretton Woods

Part of the annual

Mt Washington Century Ride ​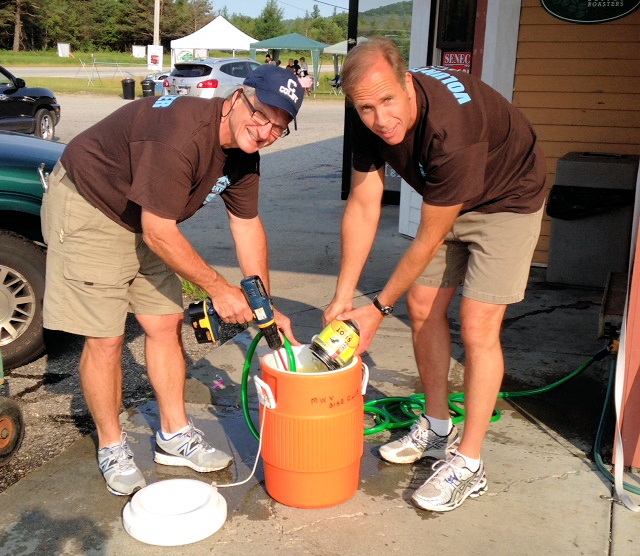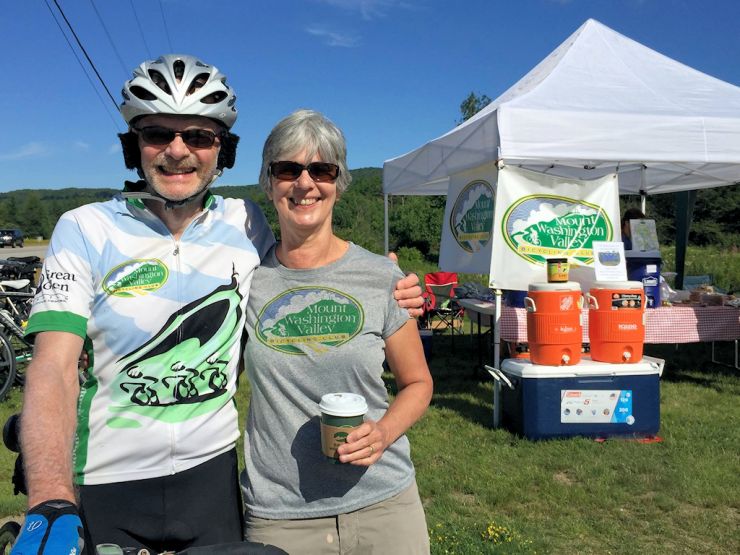 MWVBC Volunteers staff this rider support station, prepare snacks and drinks, greet, serve, help the riders,
and cheer them on as they continue the century ride.
Volunteers are needed!
For more information contact: Pat Higgins at: mtwashcenturyreststop@mwvbicyclingclub.org