Welcome to the Mount Washington Valley Bicycling Club!
Things you might like to know...

The MWVBC now has a "For Sale" page on this website.
The page is for posting member's bicycling-related items they would like to sell. Send a concise item description and photos to: forsale@mwvbicyclingclub.org

Always check the

CLUB CALENDAR for the latest on all Club rides and events.

Note: When the weather is not conducive to enjoyable cycling- rides are considered cancelled without notice. If the ride leader decides to cancel in advance of the day of the ride, a notice will usually be posted on the Club Calendar.​
A host is needed for our Midsummer Social Ride and Pot Luck.
Steve Blum has graciously hosted this event for the past several summers, but he would like a break this year. Timing for this event is flexible- usually late July or August. For more information, please email: volunteer@mwvbicyclingclub.org

Dues for 2017! -did you forget?
If you haven't paid your membership dues for 2017, now is the time! Membership Application and Waiver forms

Need for Ride Leaders-
Ride leaders are needed for Tuesday Just for the Fun of it Rides and for Trails End Shorter Saturday Spins rides. Please contact: volunteer@mwvbicyclingclub.org

Ride and Dine!
Takes place every other Monday evening. If interested in participating, get your name on the email list. Contact Barbara Gulino at valleyrideanddine@mwvbicyclingclub.org

Ability Plus Adaptive Sports is looking for volunteers to help students with cycling.
The program is at Great Glen Trails on the following Tuesdays from 9 to 12: July 11, 18, 25 and August 1st. Please contact program director Liz Wehmeyer at lwehmeyer@abilityplus.org for more information or if you would like to help.


Check out the upcoming events below.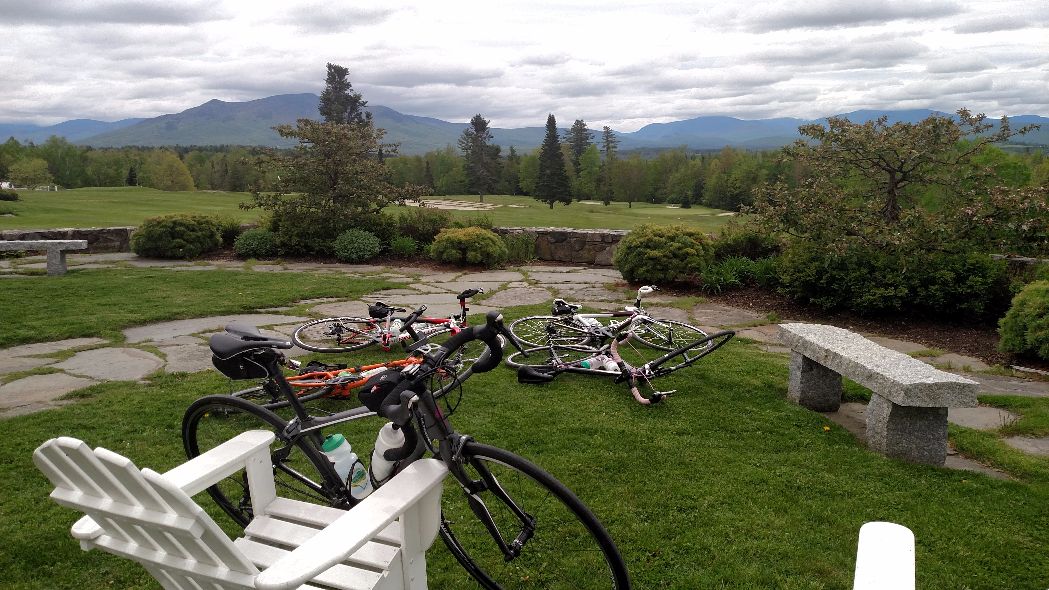 The Mount Washington Century, Bretton Woods, mile 40 Rest Stop

Date: Saturday, July 29, 2017
Time: 7:30 AM to 12 Noon
Location: Irving Gas Station, Route 302, Bretton Woods

Part of the annual

Mt Washington Century Ride ​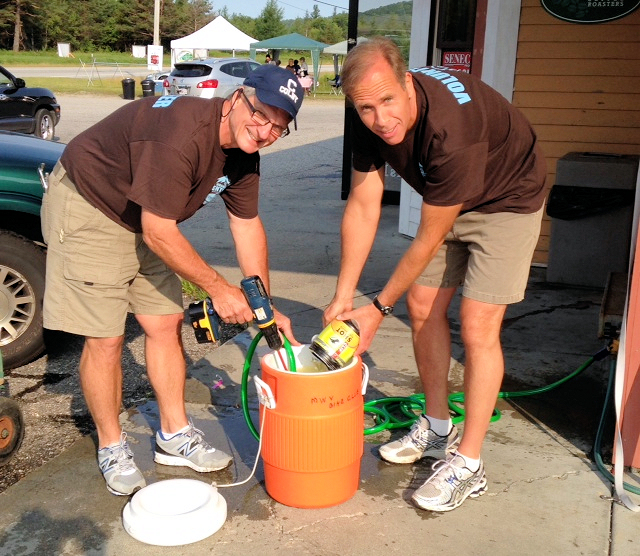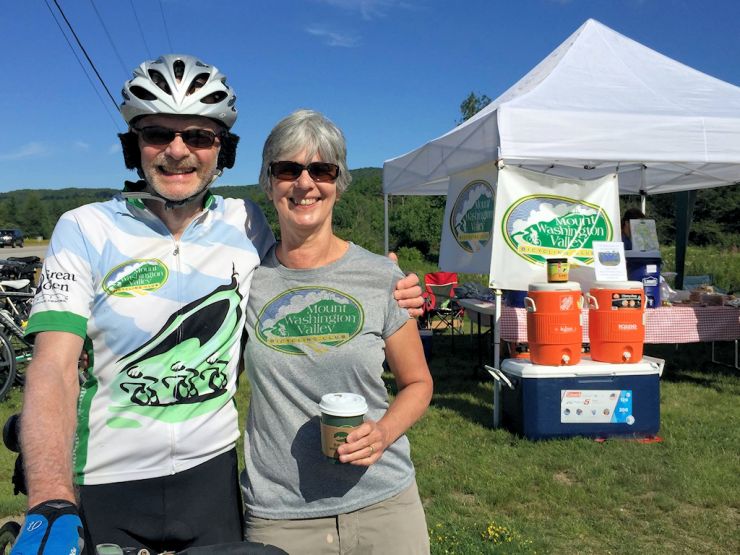 MWVBC Volunteers staff this rider support station, prepare snacks and drinks, greet, serve, help the riders,
and cheer them on as they continue the century ride.
Volunteers are needed!
For more information contact: Pat Higgins at: mtwashcenturyreststop@mwvbicyclingclub.org