Welcome to the Mount Washington Valley Bicycling Club!
Things you might like to know...
Time to renew your membership for 2017!
Dues are $25 for an individual, $40 for a family.
Print out the Membership Application and Waiver forms, fill them out, and bring them to the event on April 6 with your payment or... mail everything to MWVBC, PO Box 12, Intervale, NH 03845-0012
The first Classic Saturday Ride is planned for April 29
Ride from Madison to Freedom and return past Ossipee Lake and Silver Lake. Bill Anderson will be leading the ride from the DPW garage lot on Rt 113 in Madison at 9:30AM. Details...
First Just for the Fun of It Tuesday Ride on May 2nd
Join the easy-riding group at the Fryeburg, ME Visitor Information Center on Tuesday, May 2nd. Take the Haleytown ride with five potential options scheduled to start at 10:00AM. Details...
First of the season Trail's End Shorter Saturday Spins Ride on May 6th
Cruise the North Fryeburg fields starting from the North Fryeburg Fire Station at 10:00AM. Details...
Always check the

CLUB CALENDAR for the latest on all Club rides and events.


Check out the upcoming events below.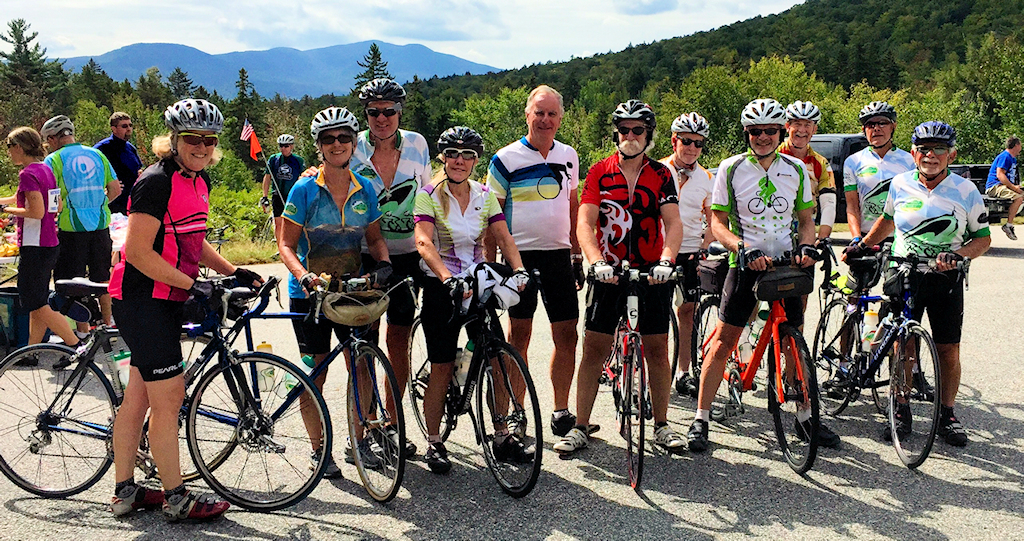 at Story Land in Glen, NH
Saturday, May 13, 2017 10:00 AM- 2:00 PM
Presented by the
Mount Washington Valley Bicycling Club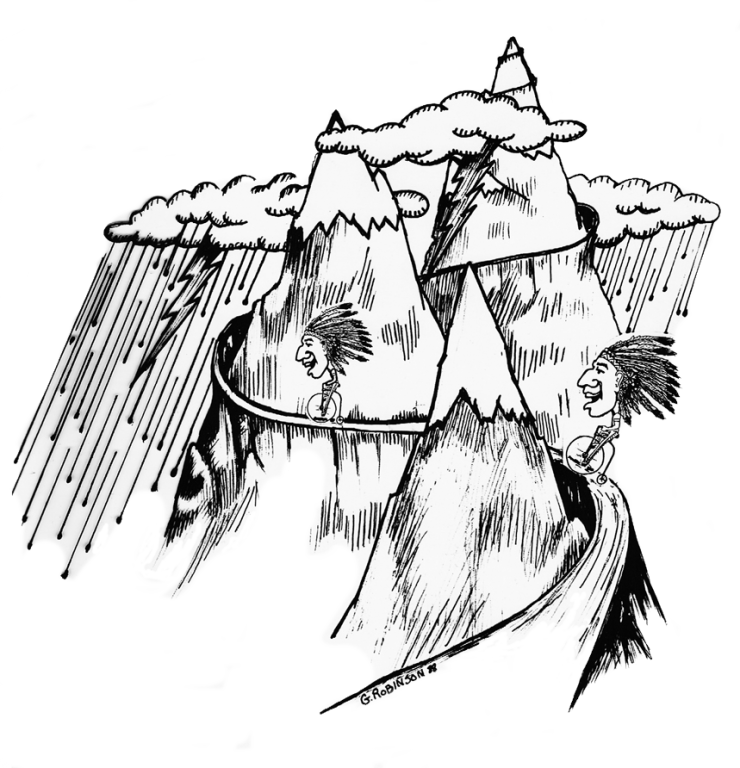 Saturday, May 20, 2017
First racers off at 8:30 AM
Presented by the:
Mount Washington Valley Bicycling Club
& the Kennett Mountain Bike Team