For Sale

Cycling Items offered by MWVBC members
Club members may send requests for posting items to: forsale@mwvbicyclingclub.org.
Items will be accepted for posting or removed at our descretion.
Please notify us at the above email address if you sell the item so we can remove it from the list.
If you sell the item to a buyer who found you through this page and you would like to donate a portion of the sale to the MWV Bicycling Club, we would be happy to accept it.

---
12/22/2017
Travel Trac Technique PRO Alloy Indoor Roller Bicycle Trainer​
Brand new condition, hardly used
Great for balance training and spinning
Easy setup
No need to remove rear bike wheel
Folds for easy storage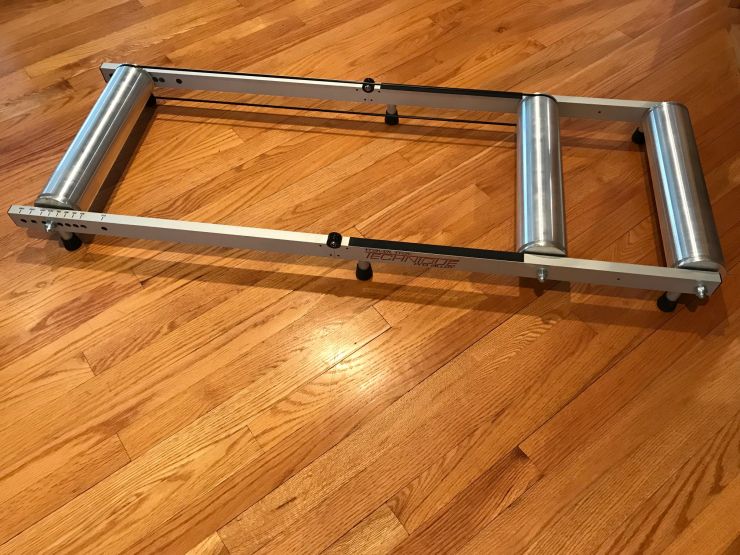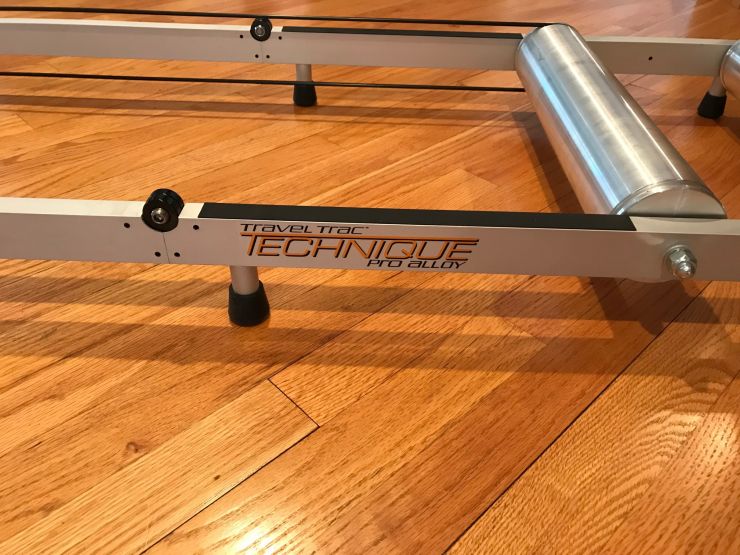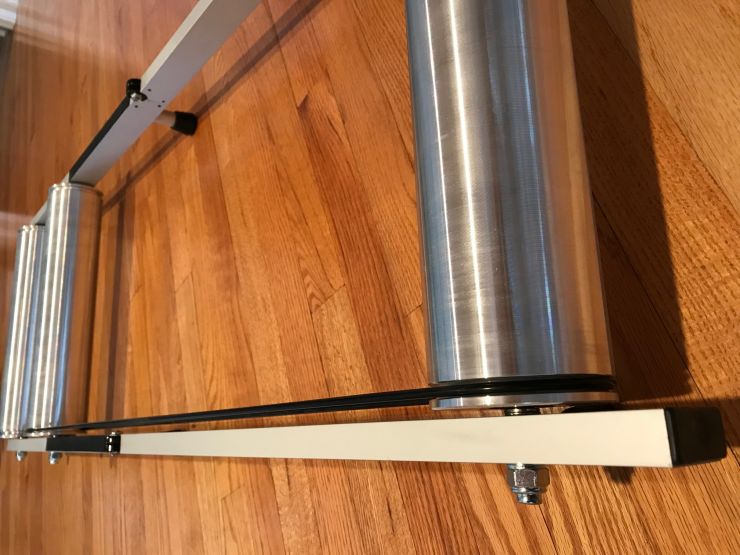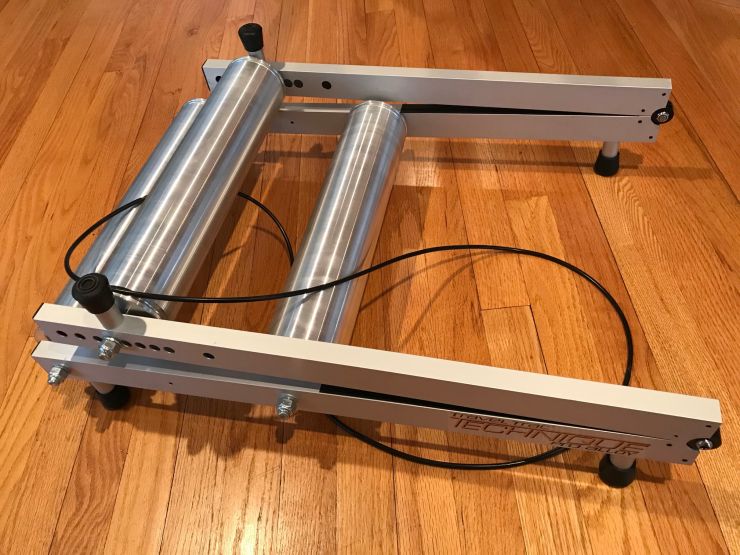 Currently sells online for $169
$75 (All proceeds will be donated to the MWV Bicycling Club)
Contact: John Higgins
john@higginslocation.com
---
12/22/2017
Thule Racks and Accessories

1 pair Thule #477 36" Thule Bars $15​ $10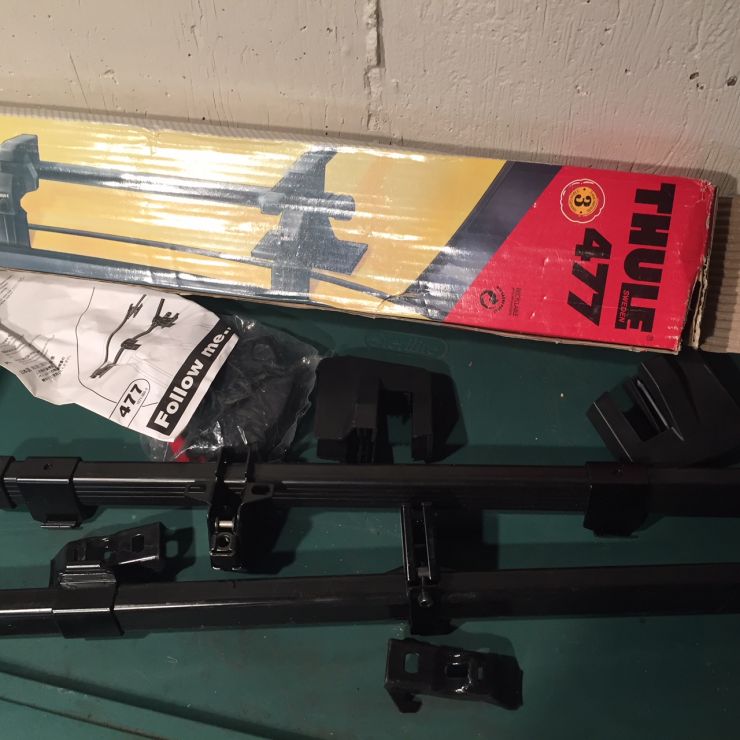 1 pair Thule #78XT Set-To-Go Kayak Saddles $25 $20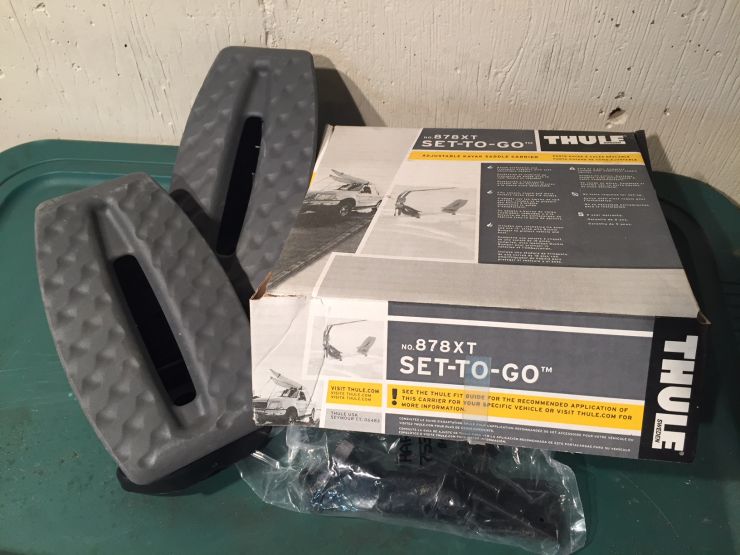 2 pair Thule #876 H2Go Kayak Saddles $30 $25 (Both)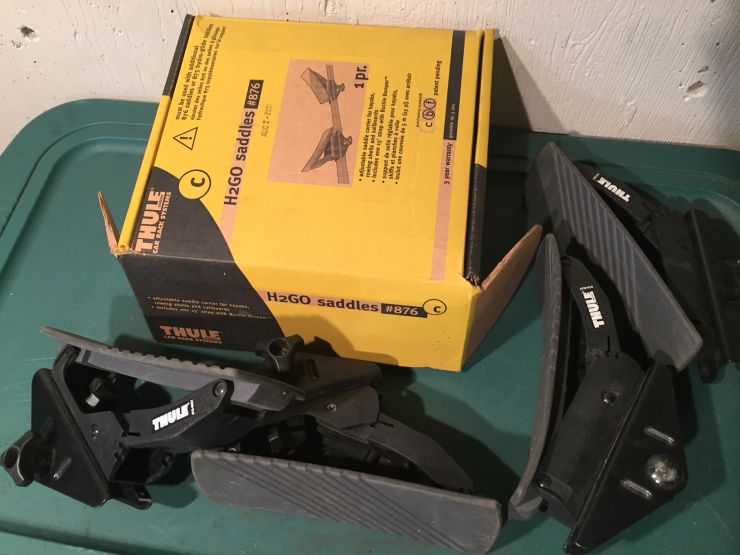 1 Thule #877 Rollercoaster Kayak Rack $35 $30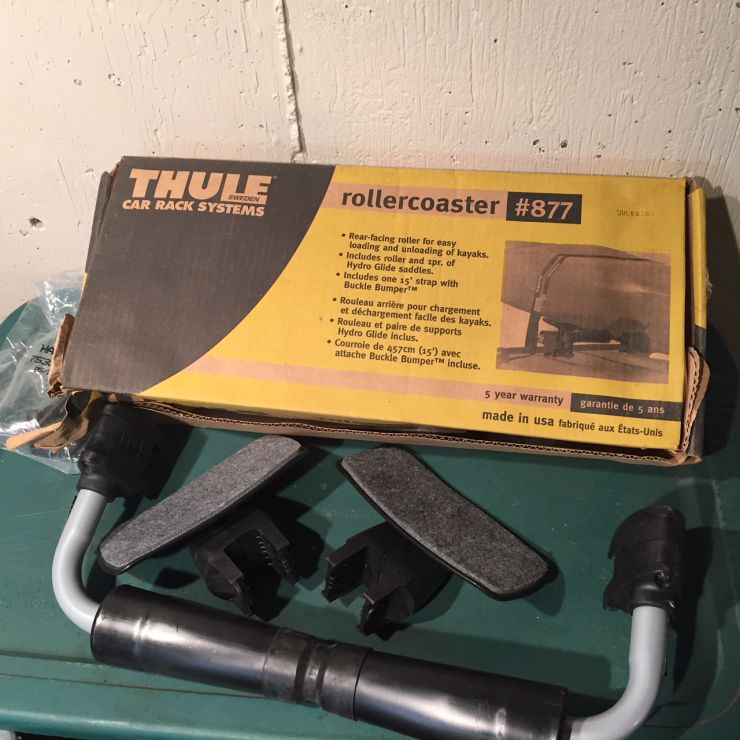 Or best offer
$75 For All
Note: 50% of the selling price will be donated back to the MWV Bicycling Club!

All items are in North Conway
Contact Gordon Farrell at:
farrell.fire@gmail.com
401-486-3583
---
8/12/2017
Yakima Frontloader Roof Bike Rack (1 available)
This roof-mounted bike carrier holds almost any size bike and attaches to round, square or factory crossbars - no adapter needed. Wheel-mount design ensures that your bikes are easy to load. Includes bike rack and bike lock.
.
Wheel-mount design ensures easy bike loading
Universal roof-rack application
Adjustable arms provide sure fit over any tire – 20" – 29", 700C road wheels, mountain and kid bikes.
Sliding, fully adjustable rear wheel tray fits most bike frame sizes
Integrated, lockable cable keeps the bike safe on the rack
Locks for both the rack and the bike are included
Conveniently folds flat when it's not in use
Tool-free installation
one rack available
Price: $90 $75 - ($225 new with locks)

Contact Ralph Fiore at:
617-894-0558
---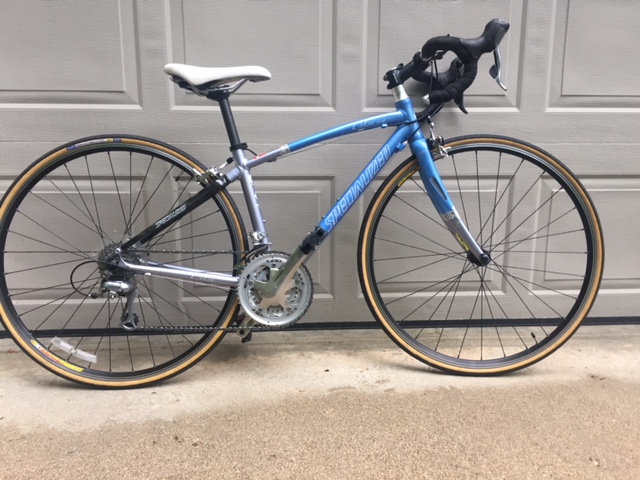 5/29/2017
Women's Specialized Road Bike
Specialized Dolce Comp – Women's 44cm frame
27 speed with Shimano 105 derailer
All new cables
Excellent condition, lightly used
Asking $600 $500

Contact Ralph Fiore at: ​
ralphfiore9@gmail.com
617-894-0558
---